On-the-job coaching: Successfully through the probationary period
Our onboarding coaching accompanies you through the trial period. From our professional coaches, you will receive part-time support in individual coaching for the first exciting months in the new job after unemployment. With a Activation and placement voucher (AVGS) , coaching is free of charge for you.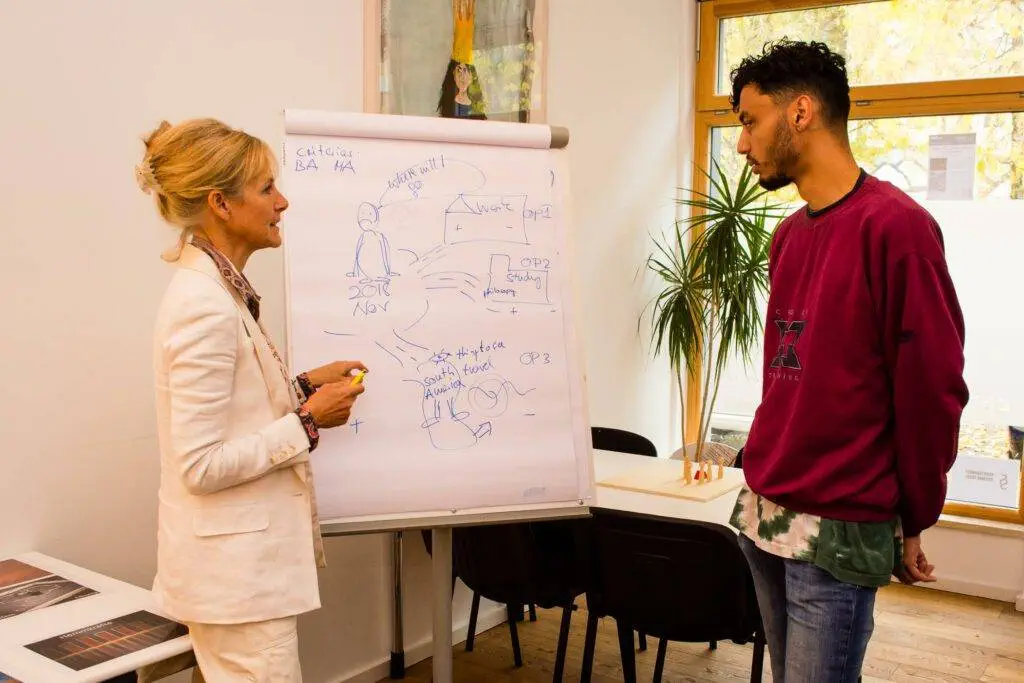 The application phase is successful has ended – now a new job begins.
For many, this new phase of life is associated with the feeling that finally in safer waters. The first step is to master the trial period: new tasks, a new team, new processes, unwritten laws and much more. Our part-time coaching can support this.
The probationary period is a mutual testing and sniffing. Many people find the onboarding time exhausting or even stressful. For some, old self-doubt come up: "Am I good enough? I'm sure that will go wrong again! I'm doing everything wrong. I'm not one of them, I don't fit in here!"
With our certified coaching during the probationary period, you have professional support at your disposal so that you can get through this demanding time well and successfully.
Topics in onboarding coaching
Coming to terms with the past: clear your head for something new, process negative experiences, pacify old resentment and conflicts.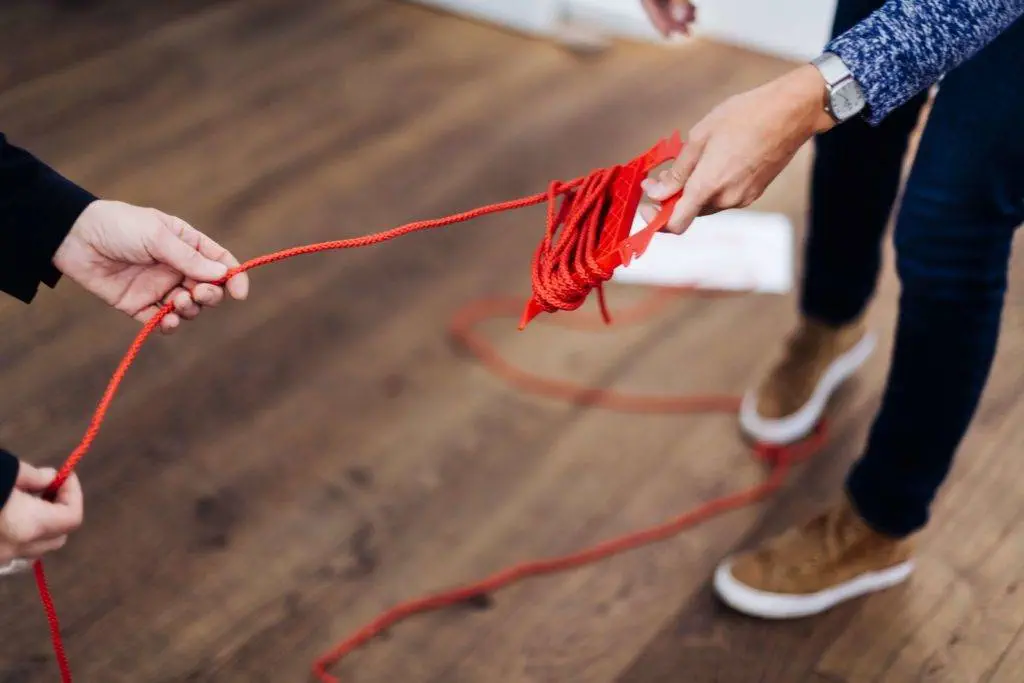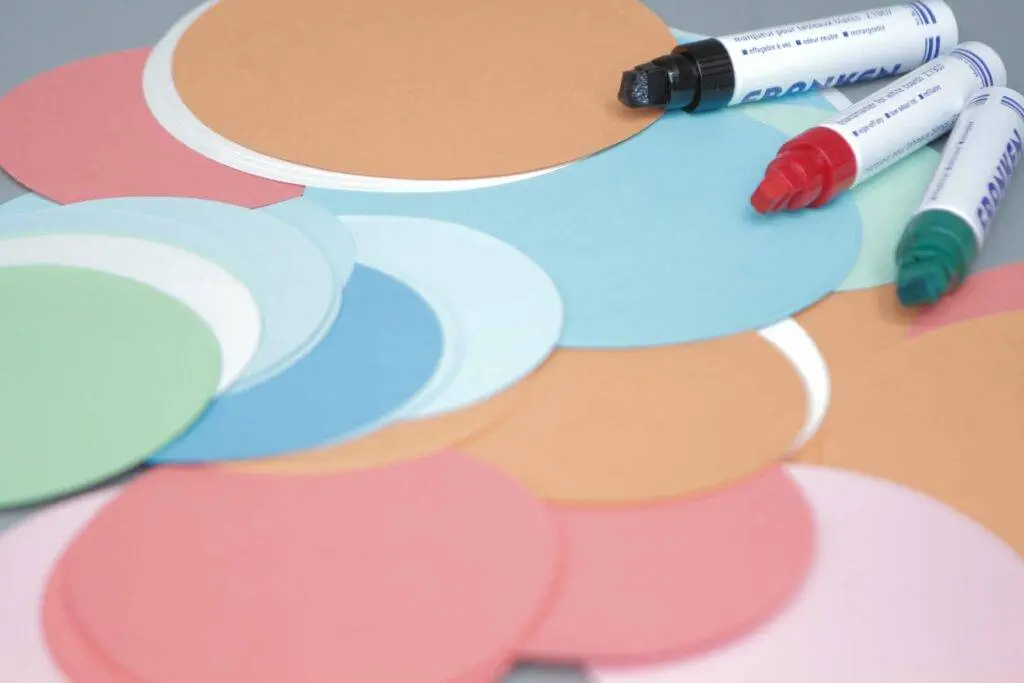 Design the new job, really arrive in the new team and master challenges.
Recognize and actively address stress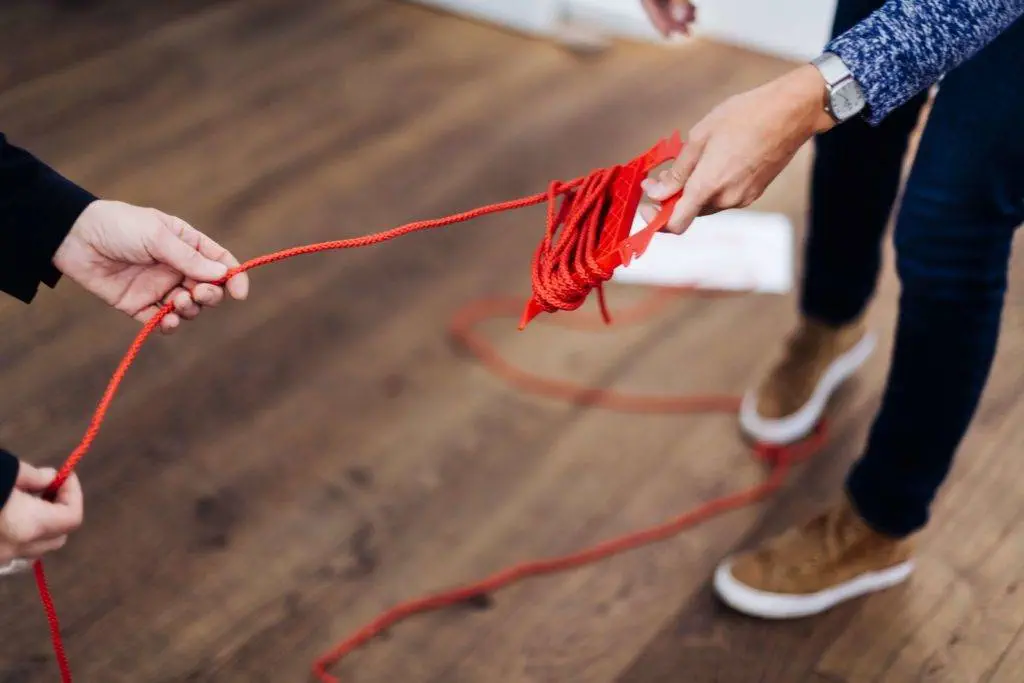 Goals in onboarding coaching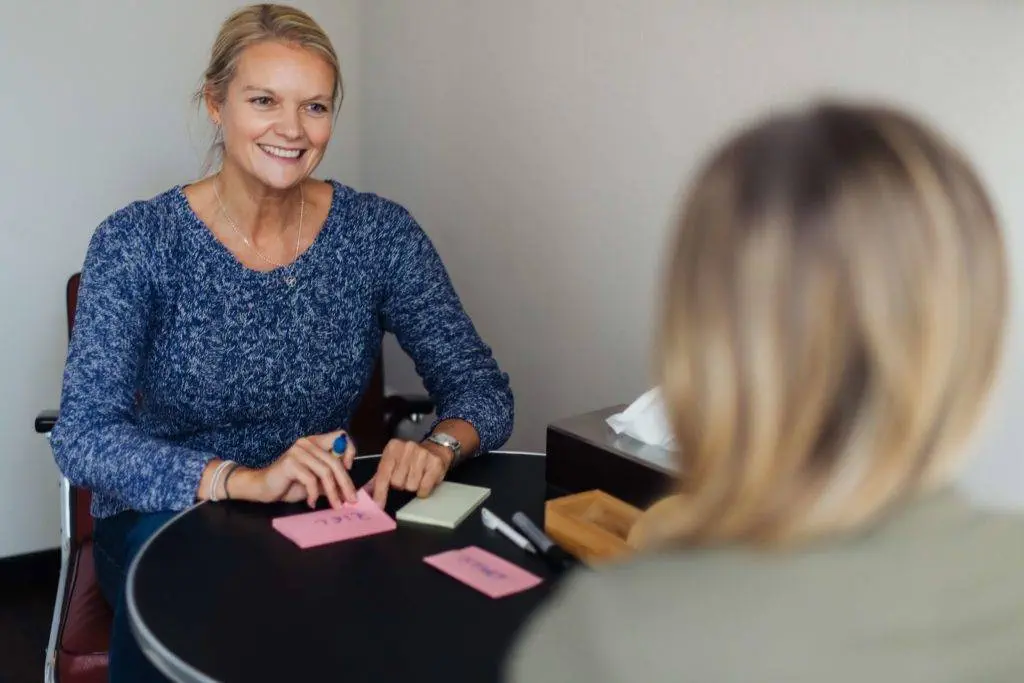 Onboarding coaching explained step by step
SEQUOYA accompanies you in all steps of your AVGS coaching. Do you have any questions? Simply call or send an email. We are happy to be there for you!
The requirement
Your signed employment contract
The AVGS voucher
With an AVGS voucher, the coaching is free of charge for you. Arrange a free and non-binding consultation appointment with us!
The location of coaching
One-on-one coaching sessions take place in person at our consulting rooms, directly at your workplace, online or by phone.
Content of the coaching
We discuss the exact contents at the beginning. We take into account your current situation and your agreement with the employment agency.