For many employees, an appropriate salary is no longer the most important criterion for remaining loyal to a company.
Loyalty to the company is more sustainable if a person really feels seen and is given opportunities for further development.
Team spirit is another criterion that is important to most people in a job.
Supervision is also an effective retention tool. In this context, employees are given the opportunity to discuss and work through stressful situations in their working lives.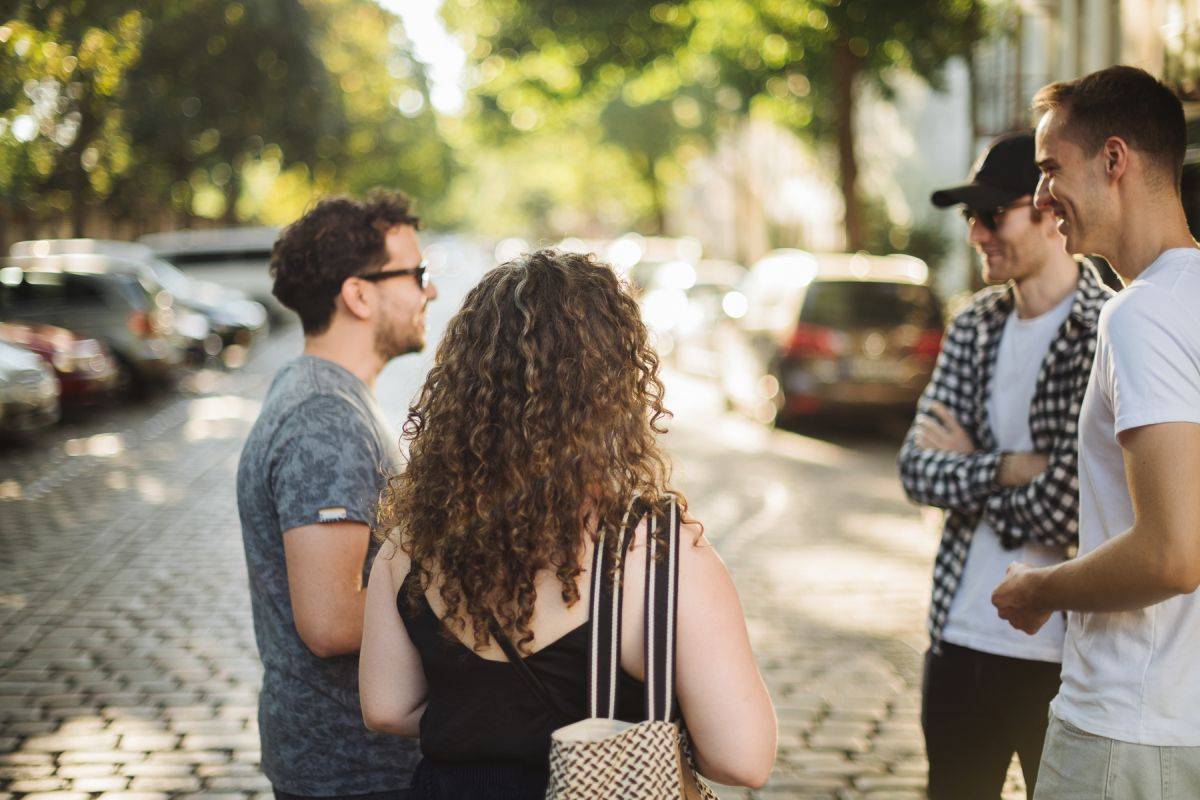 Our understanding of consulting
The contents of our personnel development measures are based on many years of industry experience and a wide variety of methods for imparting knowledge and initiating change. Our services are characterized by four principles:
All measures and contents are coordinated with the management
Focus on pragmatic, practical solutions
Great possible With the design of the measure by the participants
Change requires courage and strength
SEQUOYA works for and with people and, to this end, always creates a learning and working atmosphere that inspires change. Along with our principles, these are important factors for the success of our work.
Because: Every change first needs courage and energy. We show you ways to release this energy. There are many different methods to achieve this – it is our task to find the right one for you. We succeed in this task through our combination of professionalism and passion for our work.