We are a team of experienced consulting, coaching and training professionals who work on the basis of shared values and are driven by the joy of seeing change become reality.
In order to meet our own standards and to act professionally, we regularly continue our education and conduct intervision sessions and in-house trainings within our team.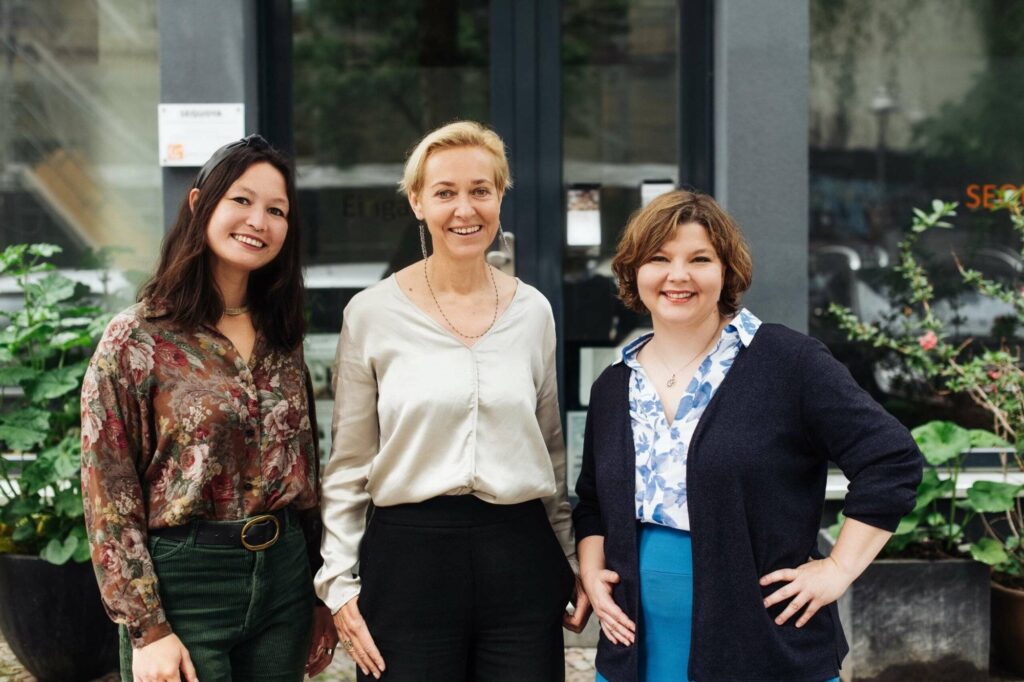 Annual growth of our career coaching services
SEQUOYA means: sequoia tree
Sequoia trees are survival artists and can withstand any challenge – be it earthquake, storm or lightning strike. If the trees are injured in the process, the deep-rooted giants of the forest activate their self-healing powers.
We want the same for you! In coaching, we support you in discovering your own greatness, becoming resilient and recognizing where you could put down roots. And if life does have a storm in store, you will know through our coaching which inner source of strength will help you through this time.
In doing so, we work in a resource-oriented way and promote the learning and development capabilities of our clients – be they individuals, teams or organizations.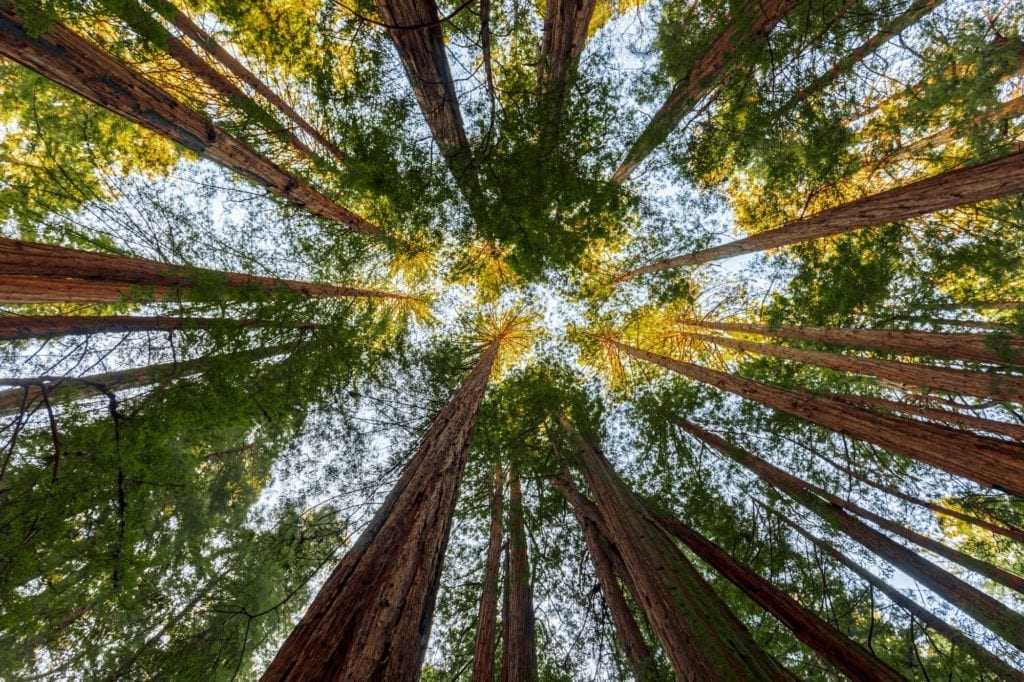 In the coaching sessions we support our clients in clarifying their situation, work and communication structures, in perceiving and working through resistance and in developing their individual goals and strategies. As systemically trained coaches, we work in a system-, resource- and solution-oriented way and provide effective support in finding appropriate approaches to solutions.
Job coaching via AVGS voucher
Our labor market services, which are carried out within the framework of AZAV, are aimed at integration into the training and labor market. Since August 2019, we have been able to support 41 % of our customers in starting a new job or training. More than 60 % of the customers have participated in further training courses in the process of vocational orientation, which were worked out in the course of coaching and recommended by us to the employment agency/job center. Financing was provided primarily for further training in the areas of project management, scrum master, social media and subsidy management, further training as a systemic coach, job coach and in the IT sector, as well as training as educators and teachers.
Organizational Development
When accompanying organizations, we are guided by the respective "DNA" of the client organization. We support the responsible persons in the organizations with customized concepts and accompany them in the implementation phase where necessary. Our consultants have a broad knowledge of different industries or organizational forms – private, public, NGOs. Our goal is to empower our clients in such a way that they are able to further develop their respective organizations under their own steam after the end of the project.