What is the INQA support program?
INQA is the abbreviation for "Initiative Neue Qualität der Arbeit" (engl. New Quality of Work Initiative). It is a funding program of the German Federal Ministry of Labor and Social Affairs that supports small and medium-sized enterprises in change processes.
Demographic change, digitization, diversity – anyone who wants to attract and retain skilled workers must meet many requirements.
Small and medium-sized companies in particular often lack the resources to tackle these challenges – both financially and in terms of human resources for implementation. This is precisely where INQA's support comes in.
What is supported via INQA?
INQA supports small and medium-sized enterprises (SMEs) in remaining competitive. This consulting is implemented by specially certified "INQA coaches". The certificate is proof of sound experience and special competence in the field of change management.
Through INQA, change processes are promoted in four central areas:
Human Resources Management

Diversity and equal opportunities

Mental health

Competence on digitalization and personnel development
A grant of up to 80 percent of the consulting costs is available through the subsidy program
The first step is: we determine if your company is eligible. We will be happy to review this with you and then guide you through the application process.

Once funding is approved, a four-month consulting process begins with a total of 7.5 consulting days. The process has well-defined phases – and there are clear tasks for the time between the consulting days.
This structure means you always know where you stand and what to do next.
The program is practice-oriented and attaches great importance to employees being involved in the change process and contributing ideas.
Does INQA fit your company?
Formal requirement: The company has a maximum of 249 employees.
In terms of content, INQA suits you if you are looking for answers to one or more of these questions:
How do we want to work in the future?
What opportunities does digitization offer?
Wie gewinne ich Nachwuchs und binde Fachkräfte langfristig?
How do I take my employees with me in turbulent times and motivate my team?
How do I ensure a healthy work environment?
How can I shape the change in the world of work fairly?
Here you can find even more information about INQA and the funding criteria.
SEQUOYA coaches with INQA certificate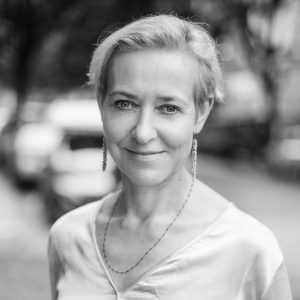 Heike Sohna is the owner and managing director of SEQUOYA. She is a systemic coach, trained organizational consultant, certified intercultural trainer and experienced facilitator.
Since 2004, Heike Sohna has been developing her own concepts for companies and public organizations. She brings in-depth knowledge of leadership and team development, communication, and business operations. Her consulting approach is practice-oriented and enables an efficient transfer into the organization.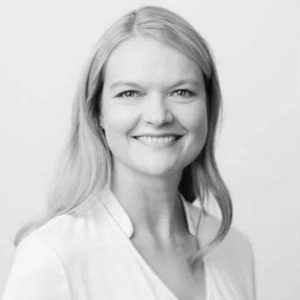 Andrea Marx is a systemic business and career coach, Certified Agile Transformation Manager and has training as a mental coach. She has also worked for many years as a manager in HR.
Andrea Marx is particularly experienced in the field of personnel and management development. Her passion: supporting people and companies in change processes. Topics include team and personal development as well as the selection, management and evaluation of employees.