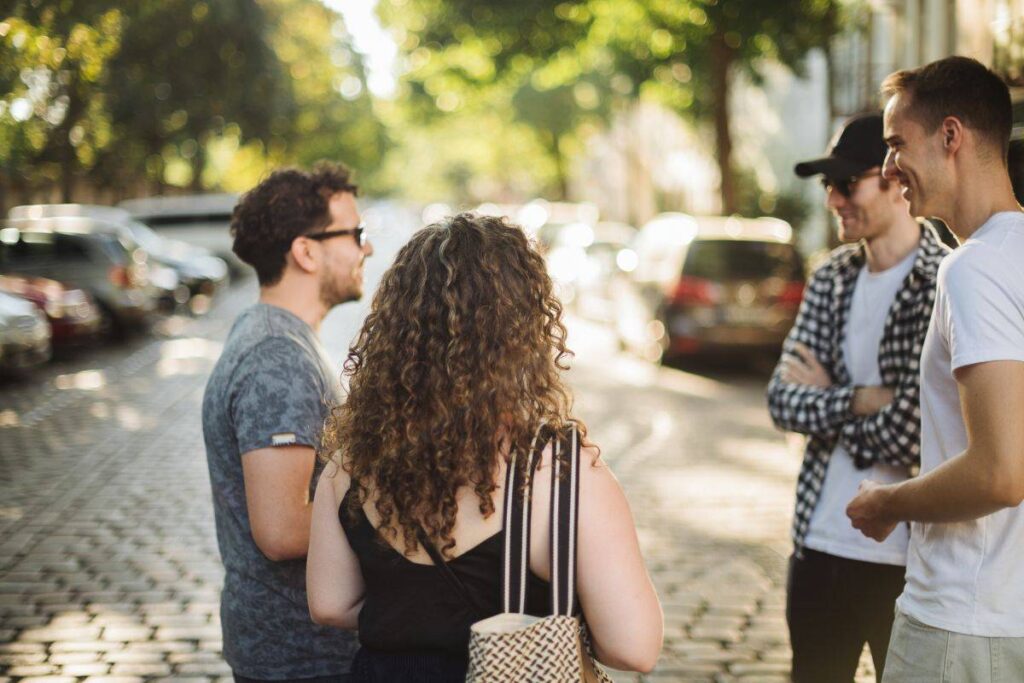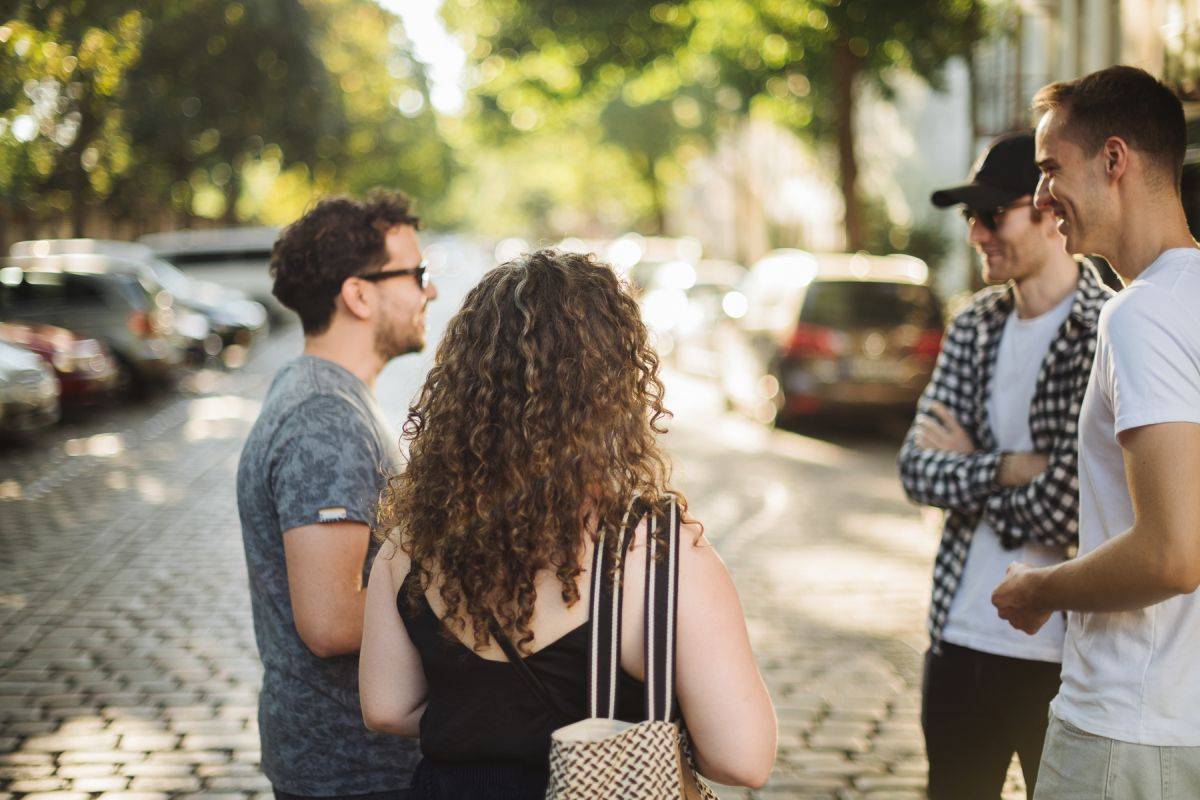 Possible goals of team development
Team development can have different goals, for example:
In addition to team sessions, team members can also receive one-on-one coaching support.
Procedure of the team development
A team development measure runs as uniquely as your team is.
In any case, during team development we give your employees the space to develop together from a working group to their favorite team. We provide the framework for this development, the participants create their team exactly as it suits them.
Methods for team development
We work with a wide variety of methods. Our team development measures are always varied and interesting, because that's the best way to learn.
As a rule, we have a mix of moderated discussion, short impulse lectures, work in small groups. The practical exercises are a mix of measures for self-awareness, self- and external perception and group dynamics.