Our name SEQUOYA relates to a mighty tree
Sequoia trees are survival artists and can withstand any challenge – earthquakes, storms, lightning strikes,… If the trees are injured in the process, the deep-rooted giants of the forest activate their self-healing powers.
We want the same for you!
In career coaching we support you in discovering your own greatness and where you could put down roots. And if life has a storm in store, you will know which inner source of strength will help you through this time.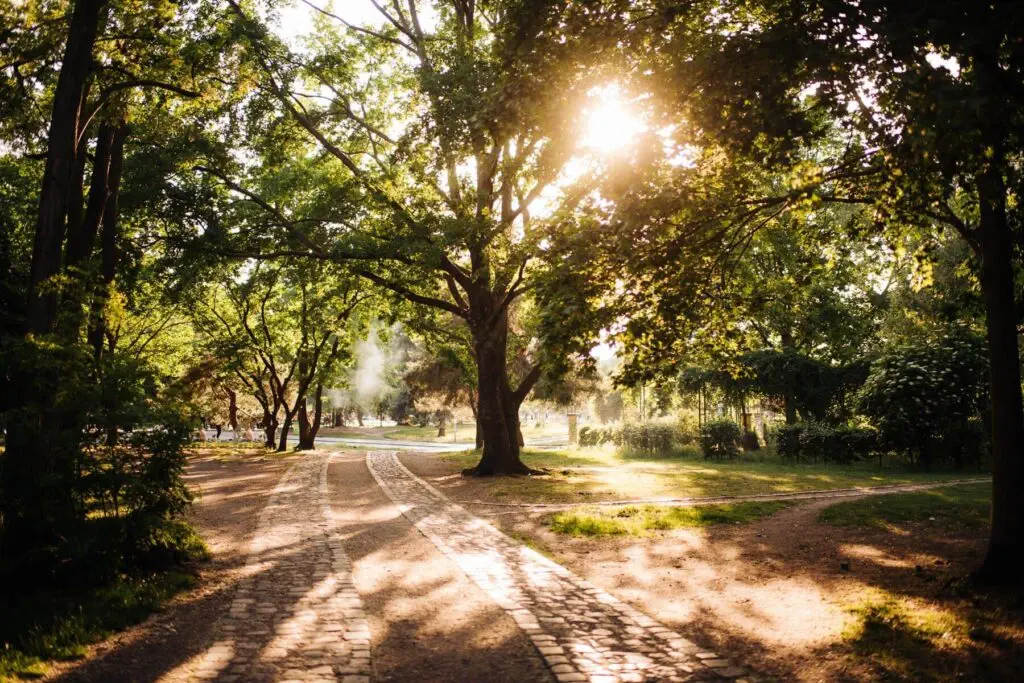 What do we mean by career planning?
For us, career planning means actively shaping your professional development so that you can realize your strengths and your values within the framework of your work. So that work fits your life again – and not the other way around.
With our career coaching you will recognize
We accompany you in your career change in individual coaching sessions and stand by you every step of the way in your professional reorientation.
All career coaching sessions can either take place as live coaching in our offices in Berlin-Kreuzberg or online as a video call.
Our kickstart for your career coaching
Today, the development of one's own personality is a decisive factor on the path to greater professional and private success. That's why personality development is an integral part of all our coaching sessions.
To help you get to the core of where the greatest undiscovered potential of your personality lies even faster in career coaching, we have an additional offer for you: the Kickstart Coaching with the LINC Personality Profiler.
Here you can read more about our Kickstart-Coaching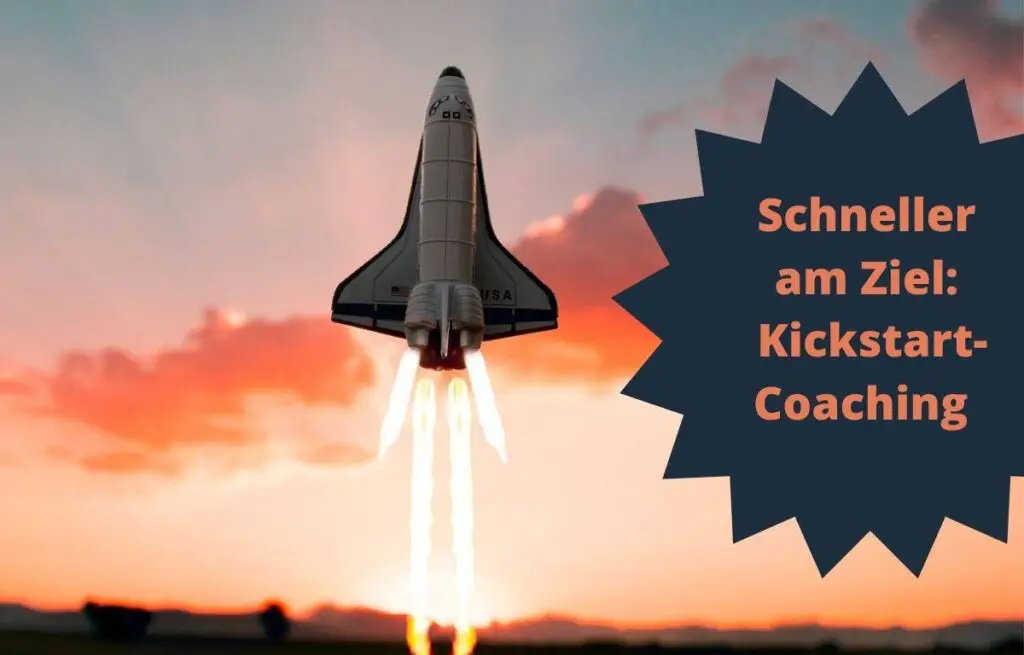 Possible topics in career coaching
Berufliche Weiterentwicklung
Persönliche Weiterentwicklung
More satisfaction and personal well-being
Find your place in professional life!
With our career coaching, you will find out what you personally understand by a fulfilling professional life and what you need for it. You know which decisions will bring you closer to your goal and find the courage to take the next step.
Concern clarification and location analysis
enable the development of a concrete action plan with goals, steps and concrete time planning for the professional reorientation
Profile development to increase your own potential
by raising awareness of key personal qualifications and creating a competence and interest profile
Coping with change situations with ease
and find a constructive way of dealing with external and internal pressure. Support in the design of a viable new professional design including the development of alternatives
Self-marketing and application strategy
suitable for the industry, company size and your personality. Use of the "hidden job market" and network activation
Application documents and certificate check
Creation of meaningful documents and online profiles for the application phase and including creation of job references for submission to the (former) employer
Score through job application training
rhetorical skills, self-presentation, body language, outfit and dealing with nervousness
Coaching for professional change requests of all kinds
Career coaching can help you with career reorientation and a variety of other challenges in your professional life.
Conflict Management
Conflicts at the workplace with colleagues or superiors
Decision management
Support in decision-making processes
Work-life balance
Work-life balance, stress reduction and burnout prevention
Self & time management
Better self management and time management
Self-presentation
Preparation of presentations and speeches
Special offers for career coaching for job seekers
Are you unemployed or threatened by unemployment, for example because a project position is coming to an end? Then we have special coaching offers for you, which can be financed through the employment agency or the job center coaching. To do this, you apply for an activation and placement voucher (AVGS).
Good advice in four languages
Our dynamic team will be happy to assist you in any of the following languages