Hanja Kalkner has been a systemic coach & freelance strategy consultant. Over the past 15 years, she has been able to get to know many facets of the colorful business world as a manager, from young start-ups to incubators/accelerators, international e-commerce companies, classic corporations and advertising agencies.
While the leadership challenges were often similar, the possible careers and paths to get there were very different depending on the type of company and phase.
As a coach with a focus on career & Executive development, Hanja Kalkner is gaining this broad experience today as part of her coaching & consulting mandates.
She loves to support her clients not only with the reflection and definition of their "inner" career self by means of values, competence and vision work, but also to support them with her know-how from strategic marketing & Supporting brand management in translating this into an individual personal brand that is effective to the outside world.
A trusting framework and fun working together are equally important to her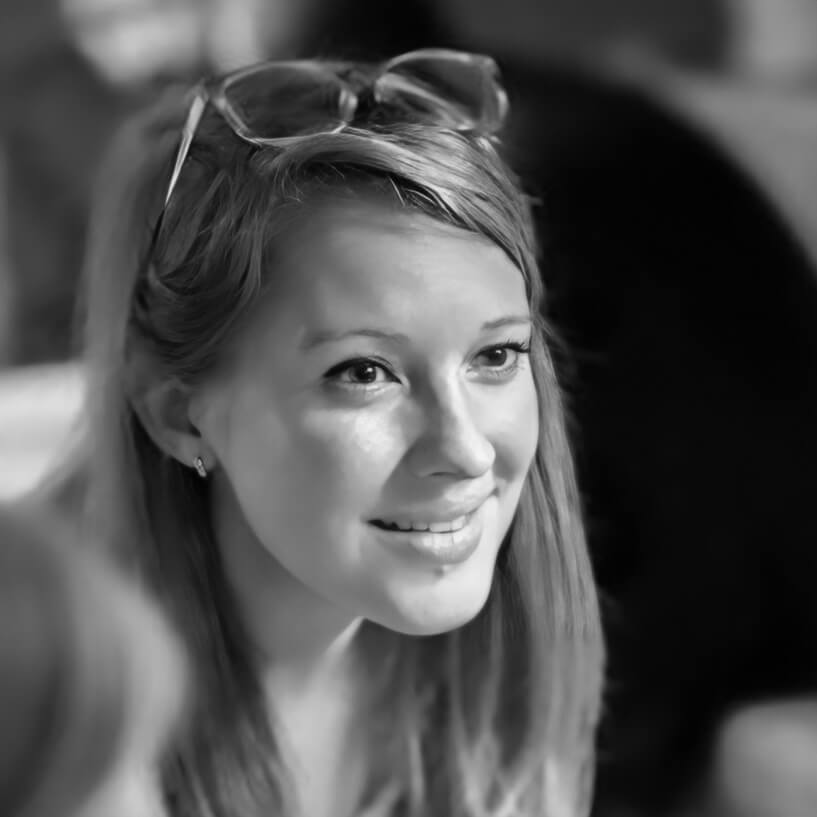 certified systemic staff & Business Coach
Certified Agile Transformation Manager
9 years working as Career & Leadership Coach
15 years of experience as a manager in start-ups, incubators, corporations, agencies
Brand & Marketing communications expert
Business administration graduate
Communication, presentation, rhetoric
Decision and goal setting
Leadership development
Self-strengthening, reflection, resources and potential
Start-up coaching
Strategic career planning
Support with professional orientation
Team building & team development