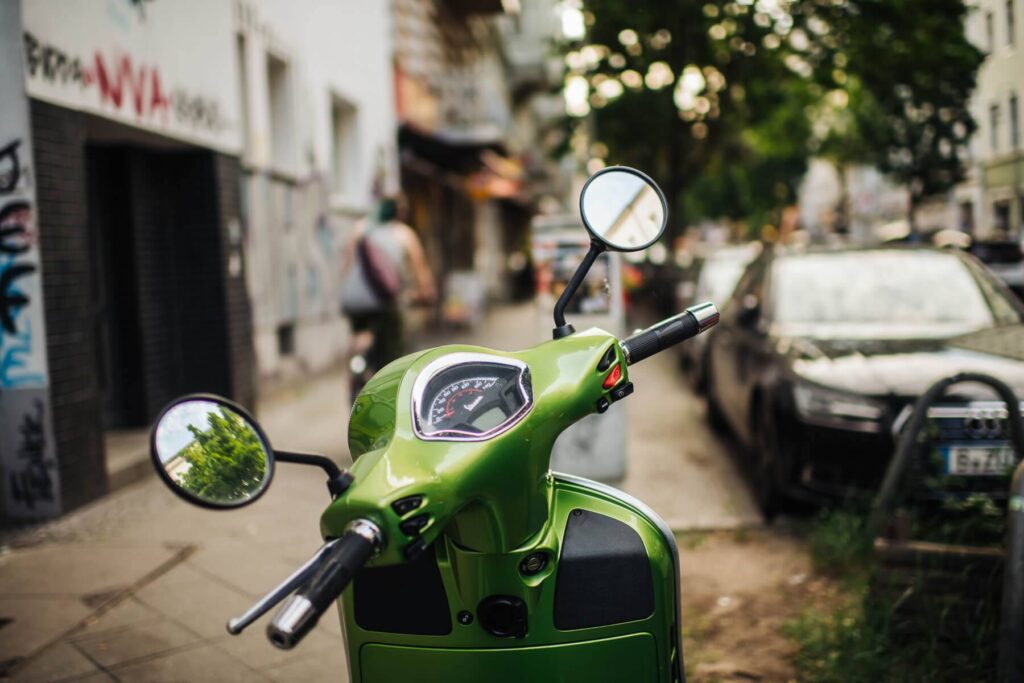 Possible topics for in-house training
At SEQUOYA we are specialists in everything to do with communication, work organization, working in teams and stress management.
Possible topics of our in-house trainings
Procedure of our in-house trainings
We take the time to record your wishes through a careful clarification of the assignment so that the content of the in-house training fits your very specific needs. On this basis, we develop a concept that optimally fits your team and your goals.
All our in-house trainings include practical, hands-on exercises that can be easily transferred to your everyday work after the end of the seminar.
Methods of our in-house trainings
In our method mix we control the cognitive as well as the emotional and physical level of the person, because the conscious change demonstrably leads to better learning results. We take into account current results of modern brain research, so that both the scope of knowledge increases and the willingness to apply what has been learned.