Ula Kaminsky is a life and business coach, change manager, qualified communication designer and creative director. Her mission is to see change as an opportunity for personal and professional development.
Ula Kaminsky's strength lies in activating your potential and your self-efficacy so that you can develop new perspectives and strategies for your personal and professional success. She says: "When you know who you want to be personally and professionally, know your purpose in life, have defined your vision and values, are aware of your abilities and behavior, have clarified your goals and act on them - then your dream can , become reality."
In coaching, Ula Kaminsky creates a trusting and tolerant space in which you can consciously connect with yourself and reflect on your concerns. It encourages you to think in a solution-oriented manner and accompanies you from the definition of the goal to the vision to action.
Through her experience as a business coach & Creative Director in agencies from Berlin to Beijing, Ula Kaminsky is familiar with the digital business world. She loves to use her brand identity development experience to create and sharpen personal and professional profiles, develop strategic career planning and build new self-promotional strategies.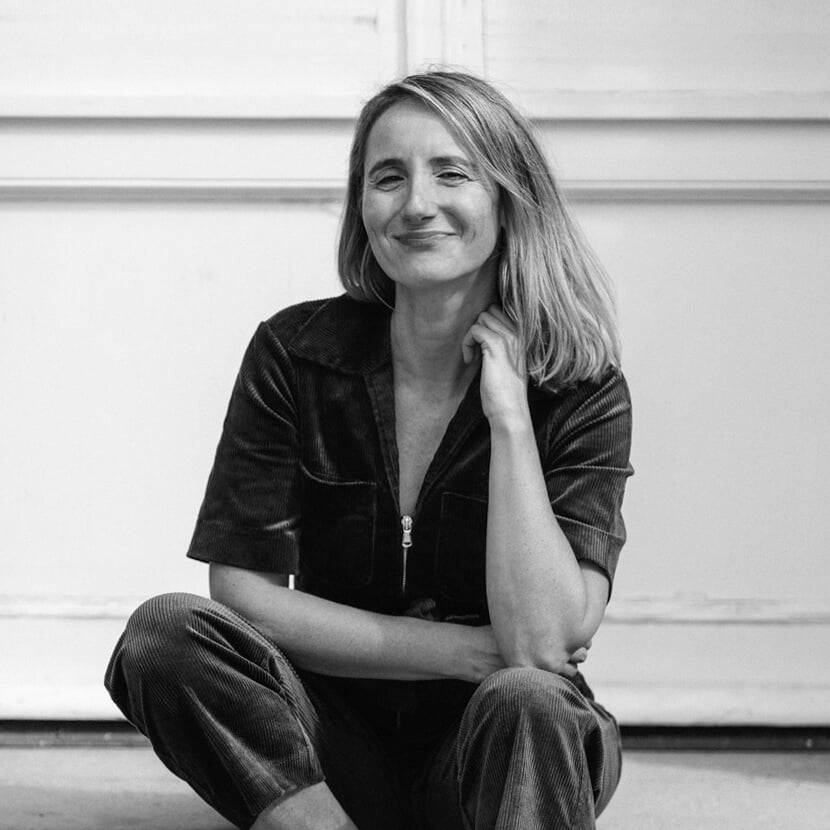 Certified Life & Business coach, trainer and change manager
NLP practitioner
Dipl. Communication designer, creative director, brand consultant
Online Business Coach
Brand mentor: Successful brand Me: How do I build up my brand digitally!
Change management
Communication, presentation, rhetoric
Conflict management
Decision and goal setting
Onboarding Coaching
Self-strengthening, reflection, resources and potential
Start-up coaching
Strategic career planning
Stress, self and time management
Support with professional orientation
Work-live-body-mind balance